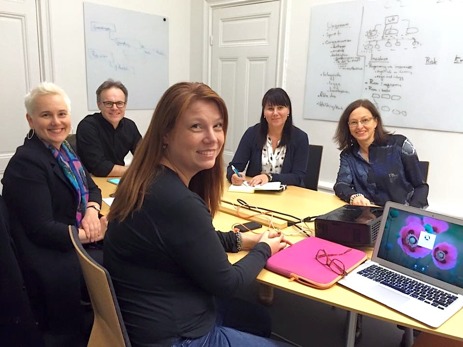 Do you feel like you are the only one in your organization who actually cares about the sustainaibility initiatives? Together we can make a difference. Time to get action and world-class results!
I help Sustainability Professionals and Executives, CEO:s, Entrepreneurs, HR Directors and Chief Innovation Officers. Either you work for a global coorporation a startup, a municipality or an NGO.
I help you get everone onboard and engaged in the sustainability initiatives.
Book a one-on-one consultation online. First consultation is free of charge. Book now>.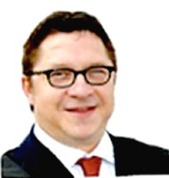 As well as being thoroughly organised and efficient she is enthusiastic and passionate. Katharina is a person who knows how to get things done and how to bring people on board to work together creatively and effectively. I first met Katharina at Climate Reality training in Brazil in 2014 and since then she has been an inspirational leader for the Project and the Leadership Corps across Scandinavia.

Evan Williams
Special Advisor to
Kezia Dugdale at
The Scottish Parliament